Better hearing is closer than you think.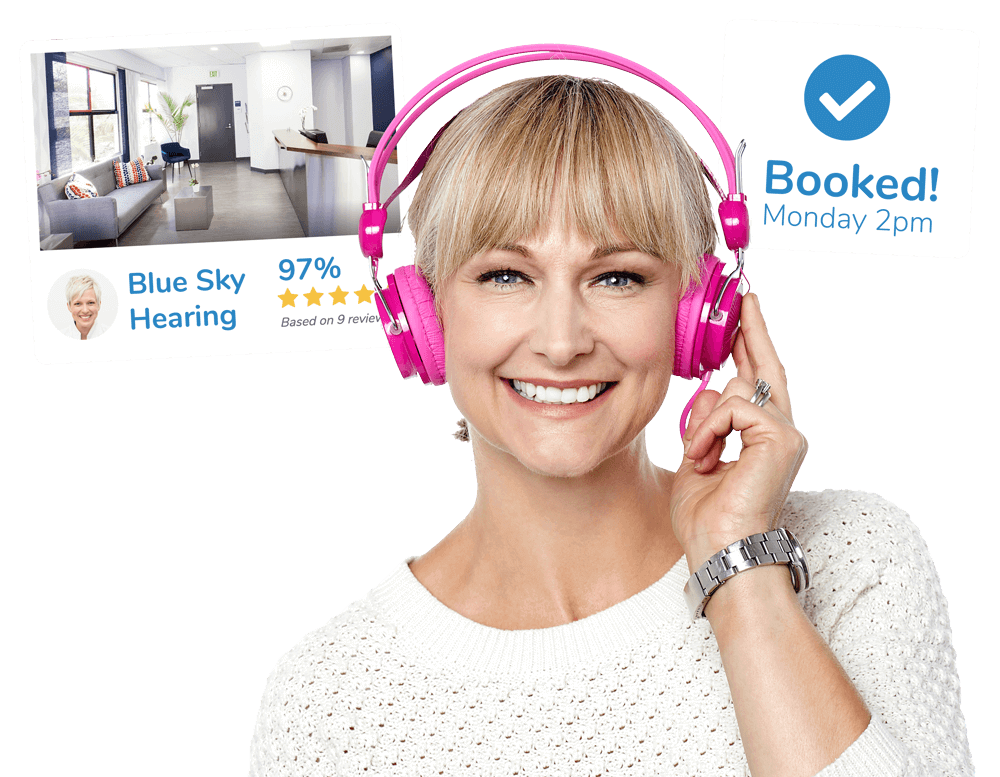 Better hearing is closer than you think.
Experience exceptional hearing care that's personalized to meet your unique hearing needs.
The Future of Hearing Care
Hearing Tracker was founded by a Doctor of Audiology to help consumers find better hearing aids and better hearing professionals. Hearing aids and Hearing professionals are rated by real patients. This helps ensure more meaningful information for consumers and professionals. We're sure we have the best platform available, and we hope you enjoy using it as much as we do.
Hearing aids in your city
Find high-quality hearing aid providers in major cities across the United States. From New York City to San Francisco, we've got you covered!
As Seen In
Hearing Tracker has been mentioned by the following publications and organizations.
Recent Articles
Hand-picked news and updates from around our site.
Expert Answers
Here are some great answers to common questions from hearing aid users.
Hearing Aid Battery Shop
We sell PowerOne, Duracell, and Rayovac hearing aid batteries at deeply discounted prices. Our prices include shipping and taxes within the United States. Batteries are guaranteed fresh.